Canhead, LLC
𝘾𝙖𝙣𝙝𝙚𝙖𝙙 𝘾𝙖𝙧𝙚𝙨
Shop WIth Canhead! (Tees, Toys, Music & More)
Canhead Records-Independent Music
Canhead LLC
Who Are We?
Canhead started as a small business idea
My personal interest are vast, from book collections to internet marketing, music production to B2B consultations, I have done it all. The time came to harness all this energy and forge out into the world as a business entity. We know offer various services and look to expand our horizons even more!
How can we help you?
Online Stores
Specializing in hobby collectibles and used records. Lots of great gift ideas are ready for your order.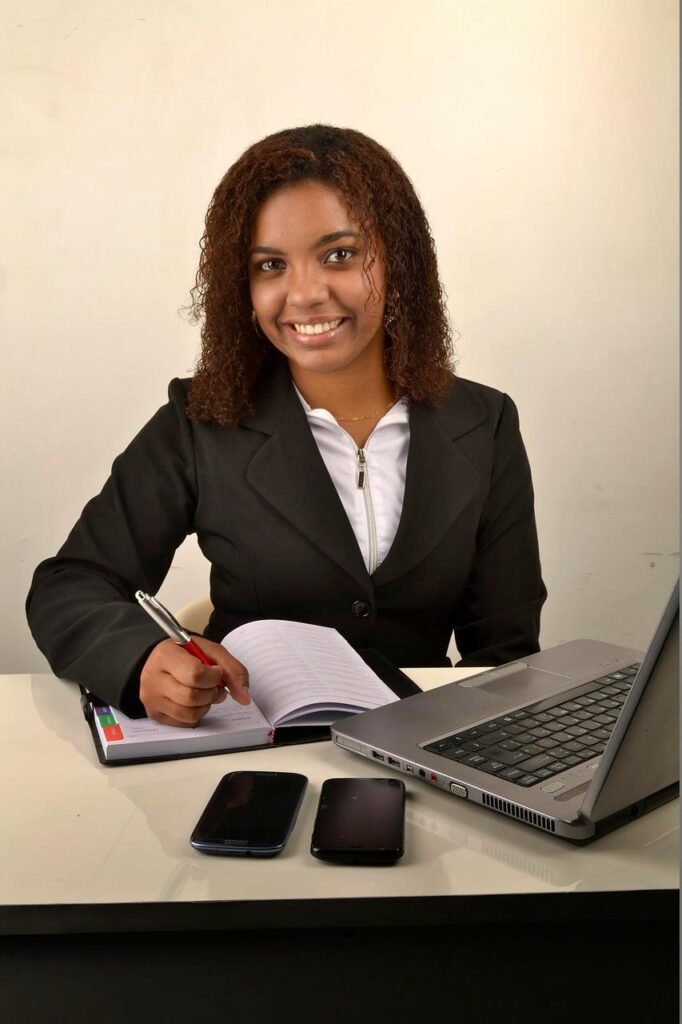 B2B Compliance
Specializing in promotional compliance reviews and safety audits. Partnered with several major brands.
Marketing and Promotions
Ask us about our reliable network of marketing and promotional vendors.