Canhead has a few areas of concentration, from online sales, marketing to promotions, multimedia productions, and lastly B2B services including corporate compliance audits, and inventory managment.
Canhead is a small business with a major corporate vision!
One of my interests has always been reading and collecting books, which led to me reselling some of them on Amazon as a hobby. I have continued to expand my inventory to include collectibles and new toys. Canhead is now an established LLC, an Amazon Pro seller, and we have sale profile pages on most online stores.
Our once hobby is now an official business model, complete with a wholesale distributor agreement in place between my company and some toy manufacturers, which allows us to sell with confidence online.
Our Mission
Our mission is simple. To be able to exist, and have a solid foothold in the small business community locally, nationally, and globally. To be a part of a larger community by adding our personal taste and picks for what I think are great additions to the global marketplace. It also means being able to offer my consulting services to major corporations and firms and to be able to compete with other world-class leaders and business entities, while bringing my expertise to the world.
Core Values
Consider honesty as the key to a business's trustworthiness and integrity.
Always do the right thing to solve the client's problem.
Perform all work with the highest level of excellence in mind.
Why Choose Us?
We show you our appreciation by going above and beyond, ensuring a flawless experience. We can be your top choice today!
Highly qualified staff
Honest and flat-rate pricing
100% satisfaction guaranteed.
Wide service area
Personal care is given to all of our clients
Feedback and Reviews
Product is as advertised. Good deal.
Amazon Customer
Item arrived as described, even an extra 12″ included
Discogs Used Records Customer
Item as described and shipped fast. Would do business again!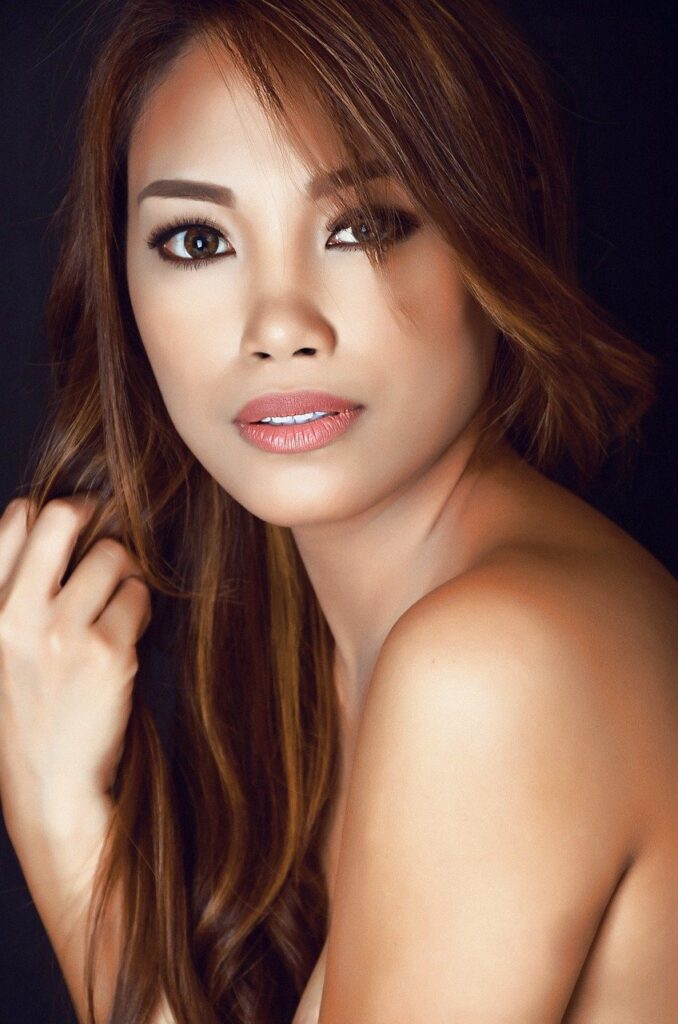 eBay customer
Great communication. A pleasure to do business with.
eBay customer
Arrived on time and in great condition. Thank you so much!
Discogs Used Records Customer
Communication, friendly, great packaging, item description, quick shipper
Mercari Customer
We're here to help! Email Us Today!