"Unleash Your Music's Potential: Rock the Stage with Canhead Cares!"
Check out this Spotify playlist! It's got everything from indie rock to electronic music and more.
MAJOR AND UNSIGNED ARTISTS-ALL GENRES! SUBMIT HERE! Songs are promoted on my TikTok/IG pages as well! ​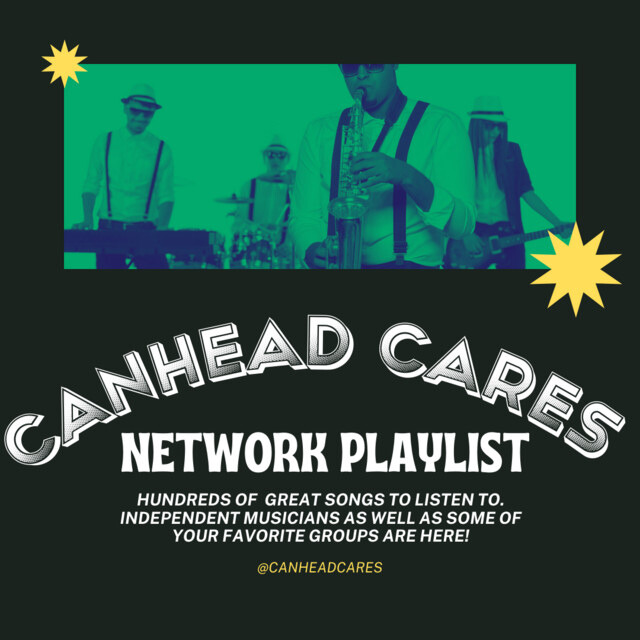 Submit your music to this playlist via Daily Playlist!